Featured
JOBS

State University of New York Downstate Health Science University (Brooklyn, NY)
Dr. Stacy Blain is looking for exceptional applicants for a full time postdoctoral fellowship position in her lab at SUNY Downstate Medical Center, to ...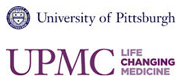 University of Pittsburgh (Pittsburgh, PA)
Lab Description: Our lab is a growing group of life science/bioengineering undergraduates, medical students and surgical residents investigating strategies ...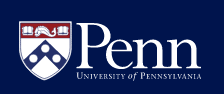 University of Pennsylvania (Philadelphia, PA)
Several post-doctoral positions in the laboratories of Dr. Yi Fan and Dr. Yanqing Gong at the University of Pennsylvania are available to develop new therapeutics ...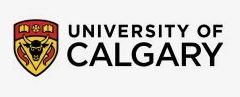 University of Calgary (Calgary, Canada)
Highly motivated and creative postdoctoral fellow needed to join our team at the Calgary Prion Research Unit. Prions are proteinaceous infectious particles ...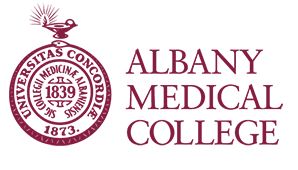 Albany Medical College (Albany, NY)
Postdoctoral fellows and technicians are available immediately for motivated individuals to study brain inflammation in epileptogenesis. Projects involve ...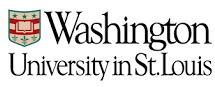 Washington University in St Louis Medical School (Saint Louis, MO)
A postdoc position is immediately available for a highly motivated individual to study the underlying mechanisms of how tetraspanin CD53 regulates B cell ...
Recent
JOBS
Universitätsklinikum Tübingen (Tübingen, Germany)
Posted: January 26, 2021
Das Universitätsklinikum Tübingen ist ein führendes Zentrum der deutschen Hochschulmedizin, in dem jährlich ca. 75.000 Patienten stationär und ca. ...
View Job
KAUST (Jeddah, Saudi Arabia)
Posted: January 26, 2021
The Al-Khwarizmi Graduate Fellowship scheme invites applications for doctoral fellowships, with the submission deadline of 11 February 2021, 17:00 CET. ...
View Job
Sandia National Laboratories (Albuquerque, NM)
Posted: January 26, 2021
This posting will be open for application submissions for a minimum of seven (7) calendar days, including the 'posting date'. Sandia reserves the right ...
View Job
Ball State University (Muncie, IN)
Posted: January 26, 2021
The Department of Communication Studies has a full-time tenure-line faculty position in Communication Studies with expertise in rhetoric, and either health ...
View Job
H. Lee Moffitt Cancer Center (Tampa, FL)
Posted: January 26, 2021
Team Member Medical Clinic Lead Registered NurseH. Lee Moffitt Cancer Center is internationally recognized for our focus on personalized cancer care and ...
View Job
H. Lee Moffitt Cancer Center (Tampa, FL)
Posted: January 26, 2021
Position Highlights: · The goal of the Managed Care Collections Department is to secure insurance payment in the ...
View Job